Concerns are growing about whether Eskom will bankrupt itself to keep the lights on for the next 10 days until the national elections. This comes after the government coughed up a R5-billion emergency bailout at the beginning of April.
Eskom's open-cycle gas turbines are operating continuously, the Mail & Guardian understands, running up a significant bill burning diesel to keep the dark at bay.
The plants are meant to help meet peak demand in times of constrained electricity supply. Emergency maintenance is also eating up the utility's cash, a source at Eskom confirmed.
Eskom did not respond to queries about what its diesel bill for the year is and on what scale its open-cycle gas turbines are operating, but earlier this month it said it was spending about R1-billion a month on diesel.
Alan Winde, MEC for agriculture, economic development and tourism in the Western Cape and the Democratic Alliance's premier candidate for the province, estimated that it cost R6.3-million an hour to run diesel turbine generators such as the Ankerlig power station in Atlantis.
Energy regulator Nersa allows Eskom to recover only R600-million a year through its tariffs.
In March, the country was plagued by a series of planned rolling power outages, angering South Africans and threatening the country's already weak economy. But these outages ended in April, despite the problems at Eskom persisting.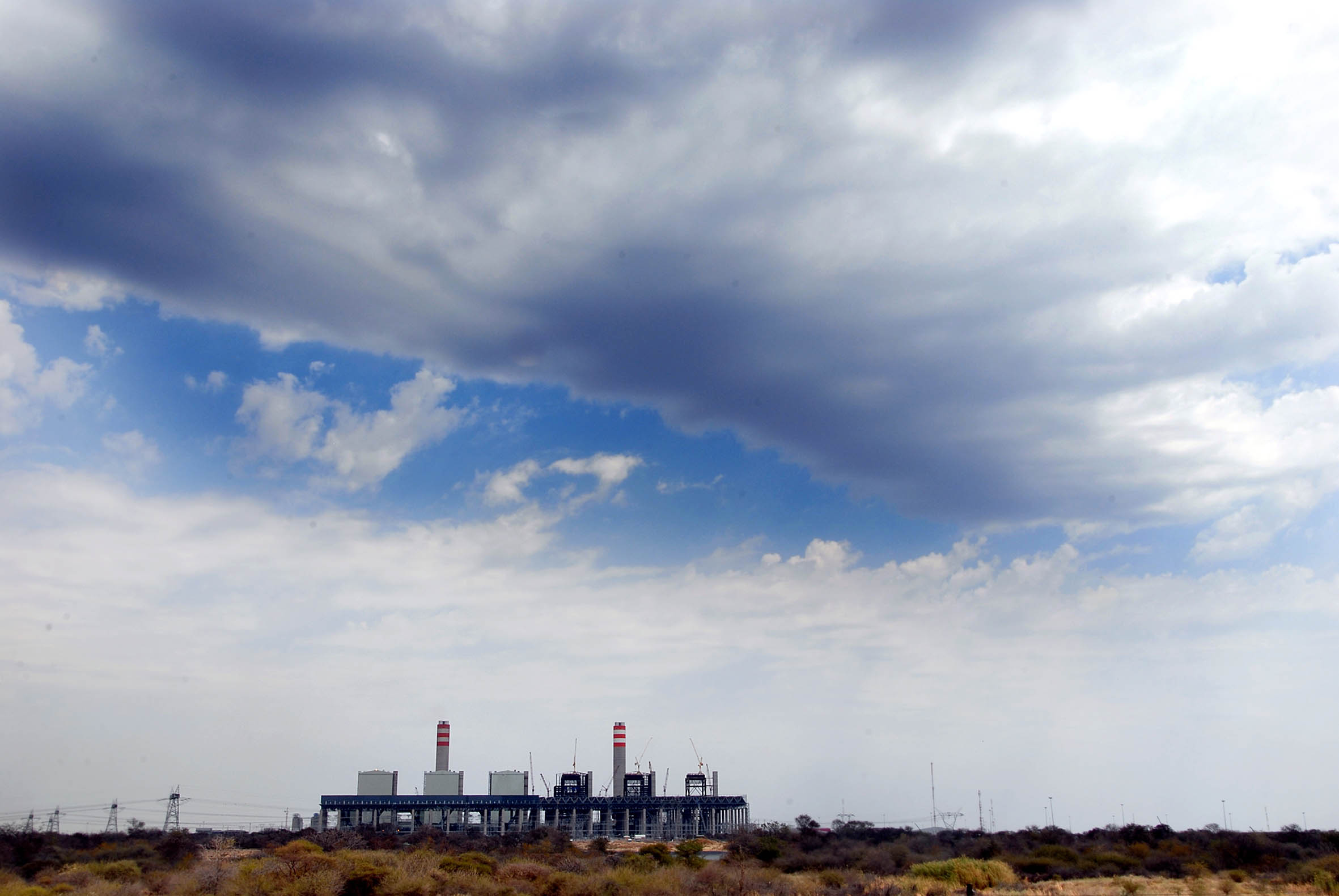 Last week Minister of Finance Tito Mboweni tabled a report that detailed a R17.6-billion bailout to Eskom.
Andre Botha, a senior dealer at TreasuryONE, said the announcement of the bailout had a definite effect on the rand. "The rand walked into a storm with news breaking over the weekend that the beleaguered Eskom received emergency funding."
DA MP Alf Lees said the bailout was a clear indication that Eskom was in dire straits. He said it was evident that the government will plunge the country into debt just to keep the lights on until May 8.
Mboweni said in the report that "by the end of March 2019, it became evident that Eskom was experiencing difficulties in raising the required funding as well as drawing down on existing facilities".
Two days later, on April 2, Eskom was paid R5-billion. It also secured bridging finance from Absa Capital of R3-billion to help see it through.
The R5-billion was reportedly advanced after a R35-billion loan from the China Development Bank failed to materialise in time.
Mboweni said the liquidity of Eskom was threatened after the funds were held back because of a hitch in its "central bank exchange control requirements".
Treasury director general Dondo Mogajane said in a Business Day TV interview "discussions about what was happening at Eskom" delayed the transfer of the funds.
The R17.6-billion is part of the R69-billion bailout for Eskom announced in the budget speech in February, which will be paid over three years. Only R23-billion will be available this year, which is to be paid at the end of August, when Parliament is set to vote on the budget.
Mboweni said that, based on the 2% limit of the appropriated national budget, only R17.652-billion (of the R23-billion) could be transferred now. The balance will be subjected to the normal appropriation process when Parliament reconvenes.
Mogajane said the R23-billion comes with obligations that Eskom will have to meet. "They must ensure that costs are reduced so that they can become sustainable."
Eskom's fate is intrinsically linked to South Africa's economy, because most of its debt — 15% of South Africa's sovereign debt — is backed by government guarantees. Government's exposure to Eskom in terms of guarantees is R281-billion.
Mogajane said Eskom is too big to fail and that the government should do everything in its power to ensure that it continues to operate.
"We can't simply say we don't have an issue there," he said. "We have to keep on finding ways of keeping it alive."
Public Enterprises Minister Pravin Gordhan, speaking on Radio 702 this week, assured South Africans that the state-owned power utility "isn't on the brink of financial collapse". He said the problem was "well under control".