Founded by Dawn Lindberg, the Naledi Awards are the most prestigious theatre awards in South Africa — they empower and encourage those in the performing arts to continue striving towards excellence.Lindberg's passion for the performing arts, and the impact they have on society, is contagious and heart-warming. She has made great strides in her 15 years as chief executive of the Naledi Awards, but her frustrations are growing, as securing funding is a battle.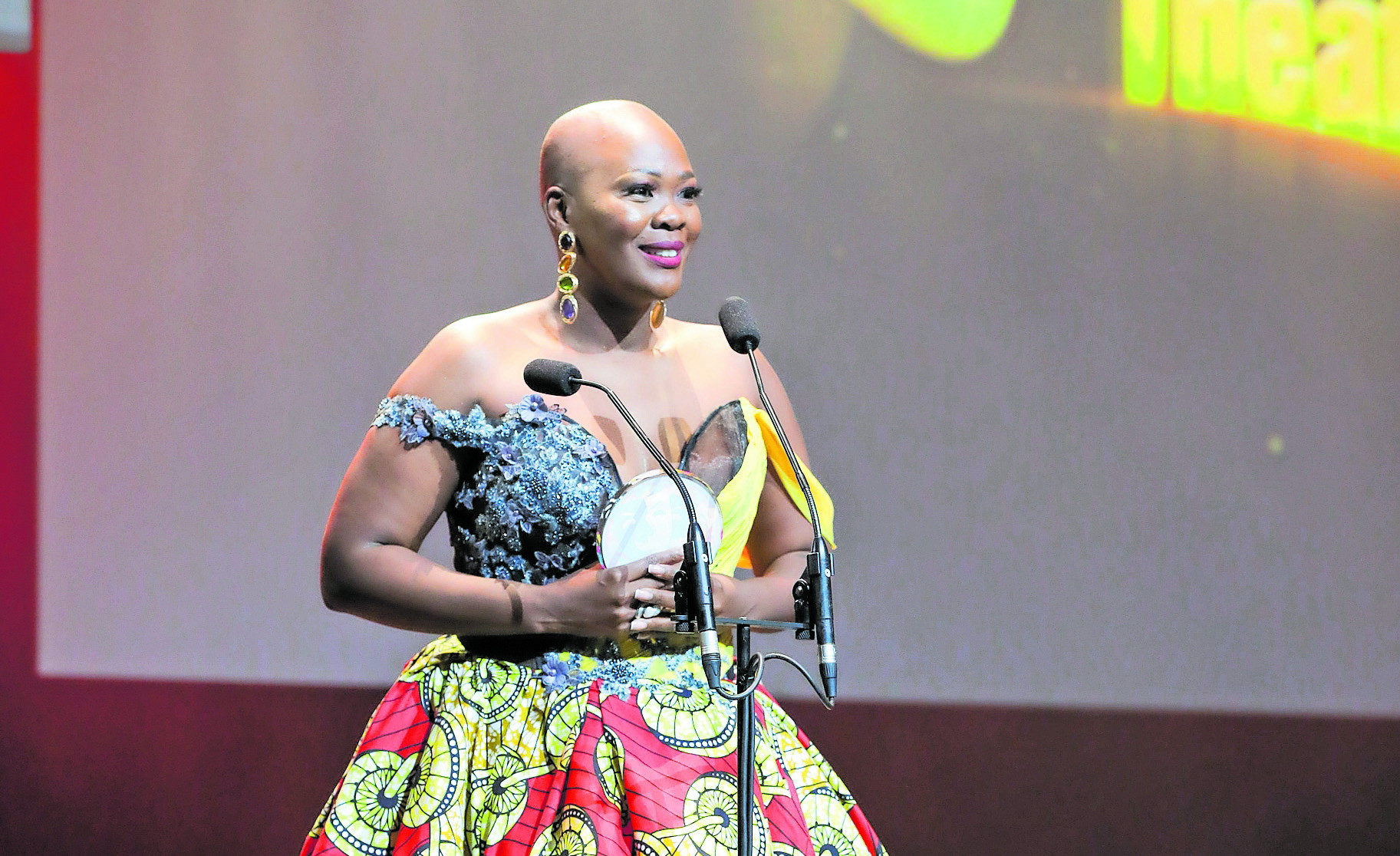 Storytelling has always been an innate part of being African. Our rich heritage of oral traditions bears testament to our natural inclination towards the performing arts and its singular ability to capture an audience, young and old, with tales that have been passed down from generation to generation. Over the decades, theatre has provided an important platform for stories to be told and our artistry to be expressed; it is on the stage that lessons are taught, minds are liberated and hearts are unshackled.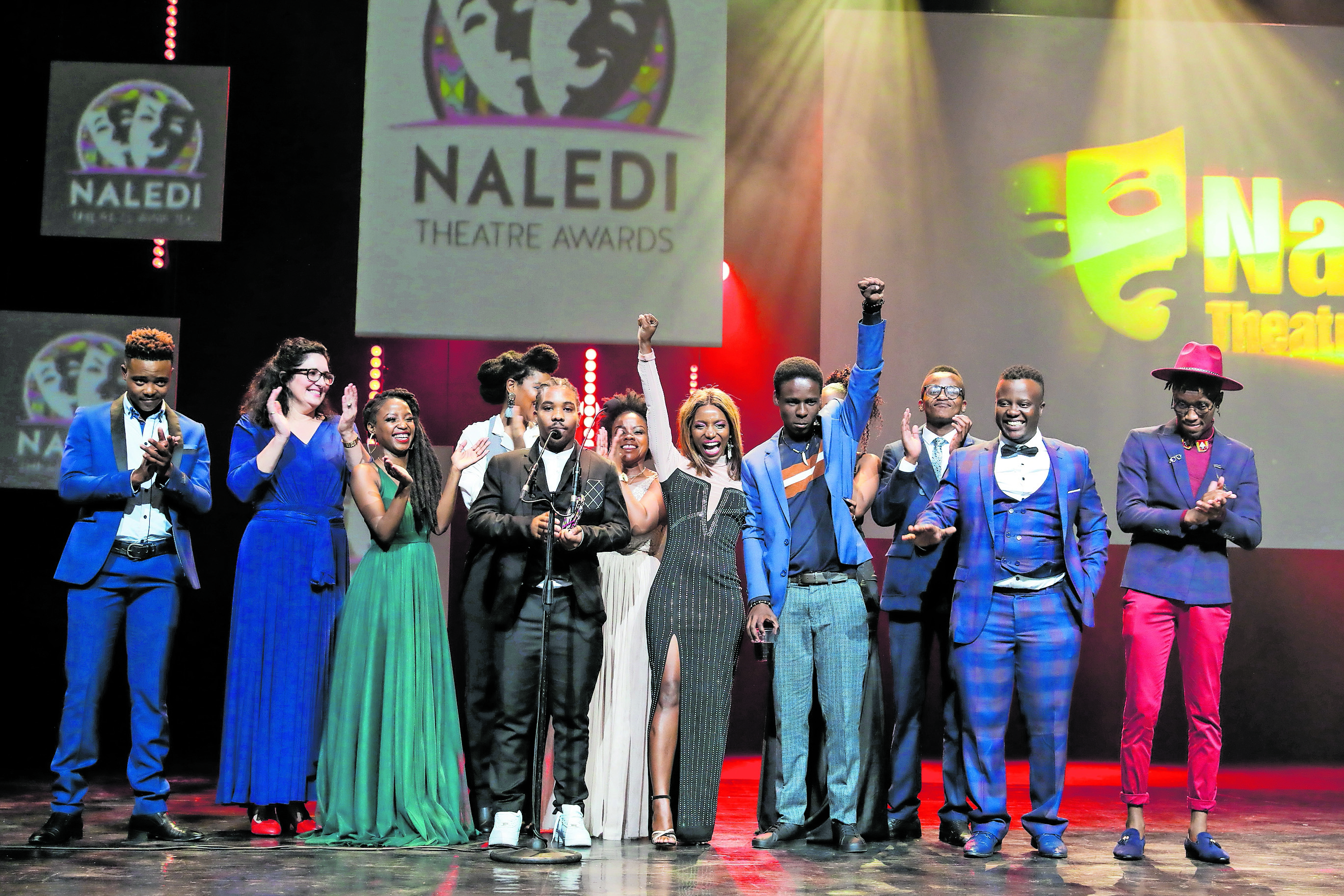 In the 1920s and 1930s the performing arts took root in many black townships and theatre began to flourish. Collectives such as the Bantu Dramatic Society and the Methethwe Lucky Stars rose up to tell stories about their lived experiences and to encourage black people to write plays and grow in the dramatic arts. It was the seminal work of writers such as Herbert Dhlomo that played a pivotal role in providing blacks with an indomitable weapon with which to challenge oppression.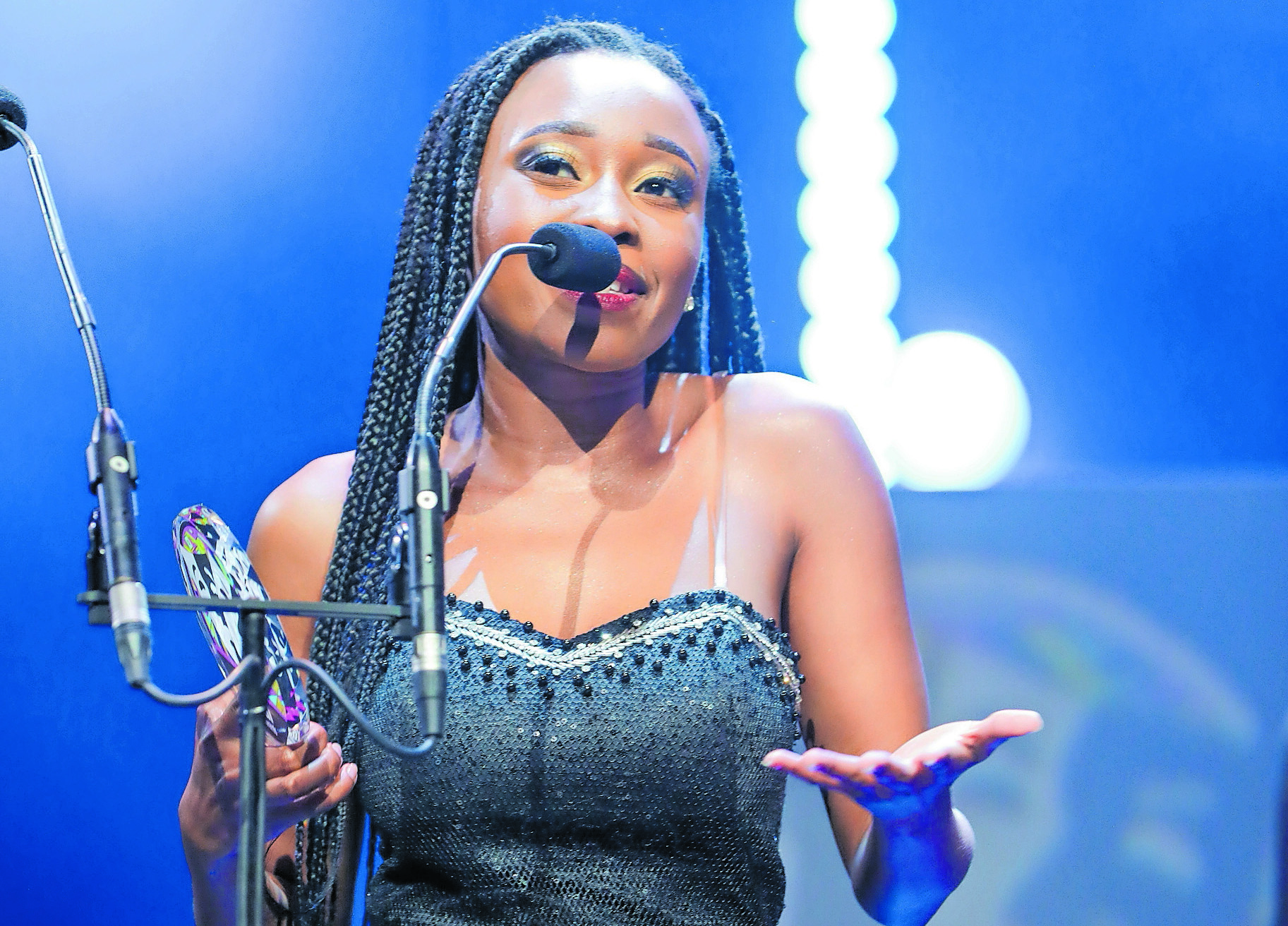 But although there was an upsurge of black thespians and writers in the 1940s and 50s such as Nat Kakasa, they were not allowed to set foot in white theatres, and this limited their ability to contribute to South Africa's performing arts canon. Black people's creative expression was denied presence in spaces such as the National Theatre. It was theatre practitioners such as Athol Fugard, Alan Paton and Lindberg who helped to de-racialise theatre in South Africa by casting black people in their plays.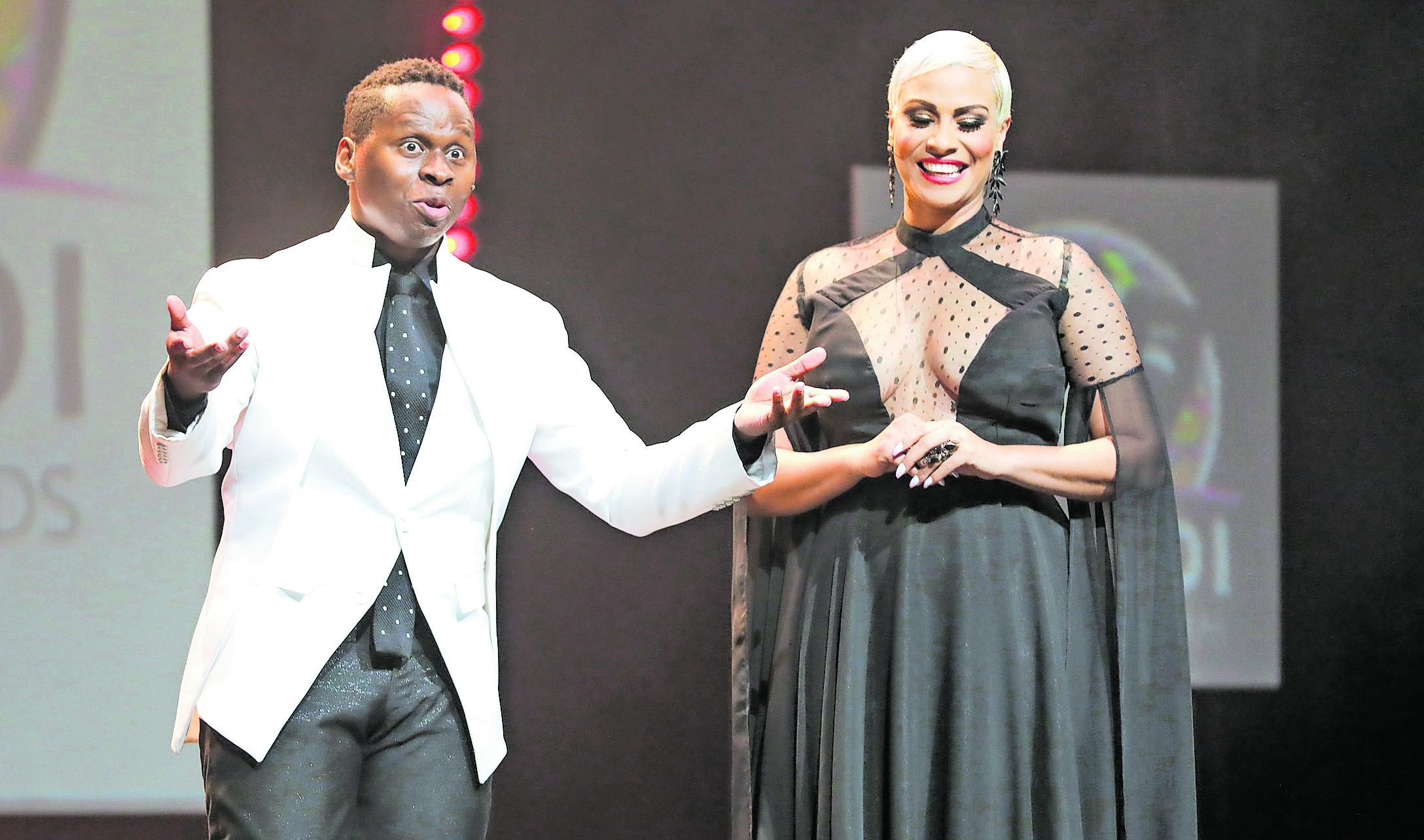 Lindberg has always been committed to the performing arts, starting out in the 60s as a folk singer, with her husband Des. In 1973, after three years of traversing South Africa and Zimbabwe in a caravan, they decided to put together the very first multi-racial production, Godspell, which they first showed in Maseru, Lesotho."We then decided to bring the show to South Africa and when we did, the show was banned on the grounds of blasphemy, but we knew that was a smokescreen for race," she says.
Undeterred, and armed with an unshakeable faith in what the production would achieve for race relations in South Africa, the Lindbergs fought against the ban in the Supreme Court and won. The play toured the country for two years, opening doors for all races to participate in and enjoy theatre. "Godspell spearheaded the opening of theatres to all races; it was the first bastion of apartheid to fall," says Dawn.
After years of being in the industry she and fellow members in theatre noticed that there were no awards set up to acknowledge those who were in theatre and performance. In 2004, Lindberg decided to establish the Naledi Awards. "I thought of the name 'Naledi' because it means shining star in SeSotho, and it's a beautiful name, easy for anyone to say and remember."
For 15 years, the Naledi Awards have been about recognising the individuals who contribute to making productions enthralling. It is not only the actors and actresses who are acknowledged: choreographers, set designers, musical and sound designers can also win awards for their involvement in staging striking performances.
South Africa is bursting at the seams with talented playwrights, directors, actors and actresses. Every year, South African theatre practitioners churn out about 100 plays. As the head of the Naledi Awards, Lindberg's job is to ensure that the Naledi Award judges attend productions that are relevant to their field of expertise, to streamline the process of selecting nominees. The panel of judges for the awards comprises young theatre practitioners, educators and scholars, most of whom are people of colour.
At this year's Naledi Awards, which took place at the Joburg Theatre on May 20, Janice Honeyman's The Colour Purple walked away with seven awards. This came as no surprise, as the production is gripping and its stage direction, lighting and choreography transports audiences directly into the American south. Other winners included The Curious Incident of the Dog in the Night-Time, which won three awards, and the brand-new South African play Shoes and Coups, which won two awards, as did the children's theatre piece Goggas.
Lindberg says: "What I love about the Naledis is how every one supports their peers; even those who don't win get excited as if they did." I can certainly attest to the camaraderie among performing artists at the Outie Café and Bakery outside the Market Theatre. Sure, thespian angst hovers over drinks, and there are conversations about the unfavourable conditions for theatre practitioners, but the sense of community is palpable.
Lindberg's biggest challenge has been securing funding for the Naledi Awards. "We are constantly devastated by the lack of financial support given to theatre in general, and the Naledis in particular," she says. They applied for funding from the department of arts and culture last year in April and they still haven't heard back from them. The National Arts Council also hasn't been the easiest institution to reach out to for funding. She can't understand why people in government do not see the value of the performing arts. "I really don't know why [this is the case], because the performing arts are so integral to the soul of a nation," laments Lindberg. No truer words have been spoken. There is something so healing about watching a play; you are right there in the thick of narrative, being encouraged to find your place in the story.
In order for the Naledi Awards to continue doing their great work, they need funds, and in order for certain institutions to fund the awards and theatre as a whole, people need to be encouraged to visit the theatre and engage with the performing arts. Young people need to be encouraged to pursue careers in the performing arts space. We need to create a more nurturing environment for the performing arts to thrive, and it starts by acknowledging the huge value that theatre brings to society.
"Naledi not only holds a mirror to excellence in theatre and the performing arts, but it also reflects the changing face of South Africa society." – Dawn Lindberg