South Africa's landfills are nearly at full capacity. They are also a colossal waste of resources, with everything from old eggs to broken prams ending up in dumps instead of being recycled. This is an extremely inefficient way to dispose of our refuse.
There are big opportunities for companies that stop waste going to landfill, in terms of the profits that can be made, and the positive impact of reducing the impact that we all have on the environment.
Bokashi tries to approach this with the simplest possible idea: separate waste at the point where it is created. Their area is all the food that gets thrown away during preparation, and after some of it has been eaten. This food clings to its containers and anything else it touches and contaminates them when they get thrown in the dump. This contamination makes it difficult to recycle the containers.
By training people to separate food waste out of other waste, Bokashi creates a mountain of material that it can work with and also helps other recyclers. They then add their secret sauce: Bokashi Bran.
This is added by people after they have separated out the food waste. Normally this makes the ground food waste is dumped onto toxic, as chemicals and nutrients leak out of the food. The bran neutralises this and means that composting can occur. This compost is then sold to farmers and people that don't want to use compost and fertiliser that has been treated with huge doses of chemicals.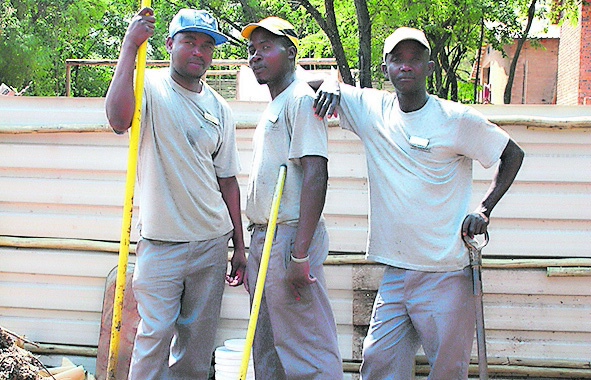 In global terms, the impact is small but important. Each tonne of food waste that goes to landfill generates nearly 700kg of greenhouse gases as it breaks down and releases gas. Every tonne of food waste that becomes compost releases 6kg — less than 1% of the gases non-composted waste releases. Multiply that effect by every single bit of food that gets thrown away by seven billion humans!
In Bokashi's terms, the company now diverts 80 tonnes of food waste from landfills each month. That saves over 50 tonnes of greenhouse gases each month. For perspective, this is the emissions of 10 cars for a whole year.
This is a huge achievement for a company that has grown slowly over the last six years, within the budget of its founders. At the moment all the Bokashi Bran is still moved about in its founder's car. With demand growing, the next step is to try and grow big enough to afford a truck.
Having the secret recipe should mean that Bokashi is well placed to make a fundamental difference in the way we treat our waste, and the chemicals that we currently put into the food production cycle. The world is moving towards a more sustainable way of doing things, and this is exactly the kind of idea that is needed.
Runner-up: Gugulethu Goes Green Schools Recyling Initiative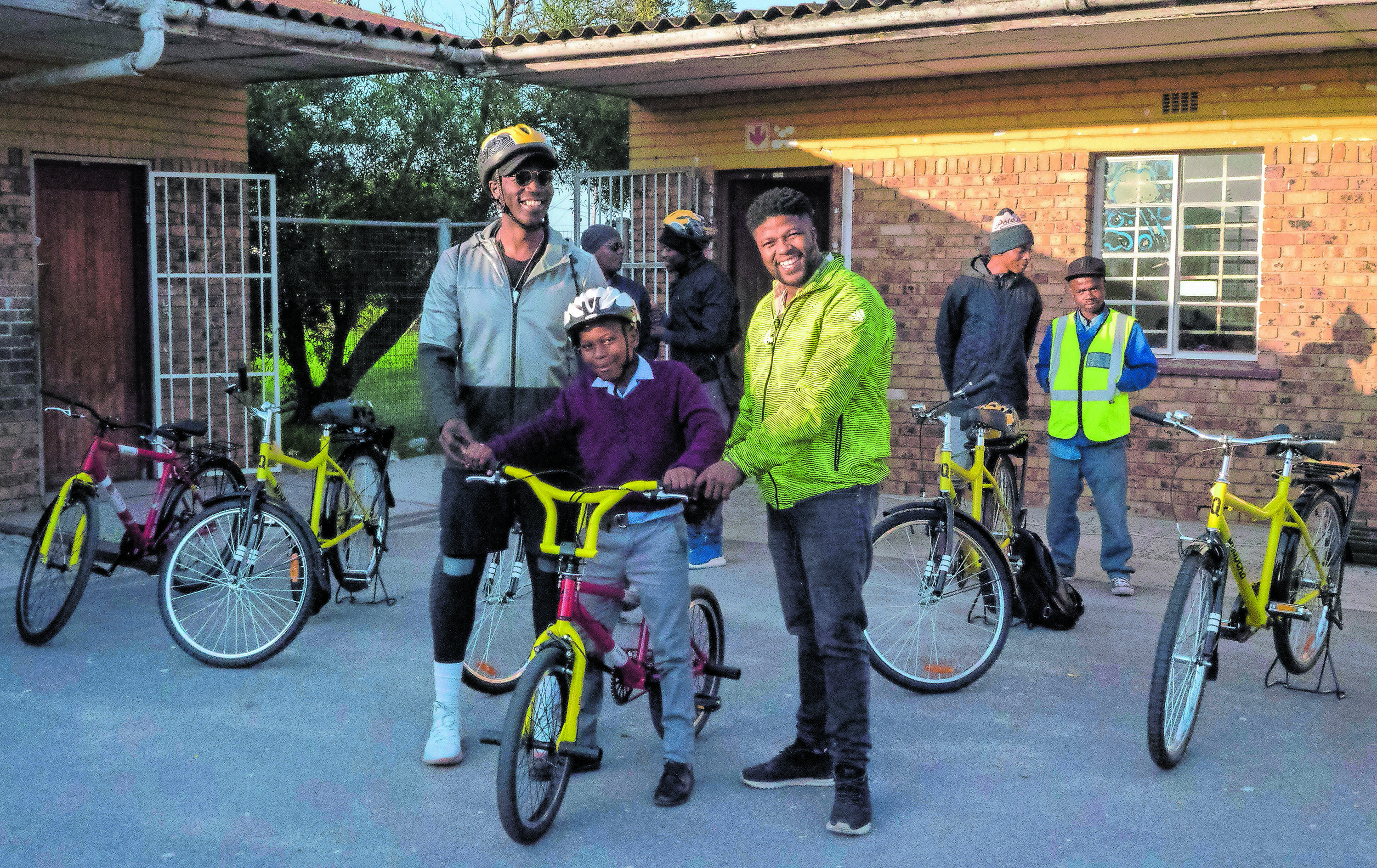 How do you make recycling fun, and something that we do as a matter of course from a young age? Answer: give kids useful rewards for bringing trash to somewhere that it can be collected and turned into useful stuff.
This is the train of thought that got eKasi Recycling into the bicycle business. At the time its founder, Reakgile Pudumo, really wanted to start his own business and didn't want to imitate his peers by opening a liquor store or a shisanyama. Instead, he decided to open a business that gave back to the community. That's when Gugulethu Goes Green came into existence.
Reakgile wanted a way to get children involved in recycling. His idea was to get children excited by things and take them back home, where their parents could become involved. So he partnered with primary schools in Gugulethu to get pupils in grades six and seven recycling. This is the perfect age; old enough to learn why they're cleaning up, and not too old to be already in the habits of high school.
The students collect different kinds of waste at home and in their community and bring them to collection points. That waste can then be sold, with the school getting a share of the profit. The student that collect the most waste every three months gets a bicycle.
Those bicycles exist thanks to Reakgile creating a partnership with Qhubeka, Pedal Power and Ben SA. The winning pupil gets a great prize, and the companies have a sustainable way to introduce bicycles to the community.
As a bonus, the bicycles have an extra impact on the environment, by providing children and their families with a way to get around. This lowers their carbon footprint, provides exercise and means they have to spend less money on transport.
Next up is building a facility in Gugulethu to recycle the waste the students are collecting. This small project is building into something that may change entire communities.