Concerns are growing in three Cape Town communities that private developers are muscling into local associations to get them to rubber- stamp development plans. Now civics are attempting to unite against what they call "civic capture".
Last weekend, a public participation process heard submissions on the Bo-Kaap neighbourhood being zoned under a heritage protection overlay zone, which would ensure stringent regulations for development on protected heritage sites.
Tauriq Jenkins, the chairperson of the Observatory Civic Association (OCA), spoke in solidarity with the Bo-Kaap community at the meeting. Jenkins has struggled to protect heritage sites from development in his own neighbourhood.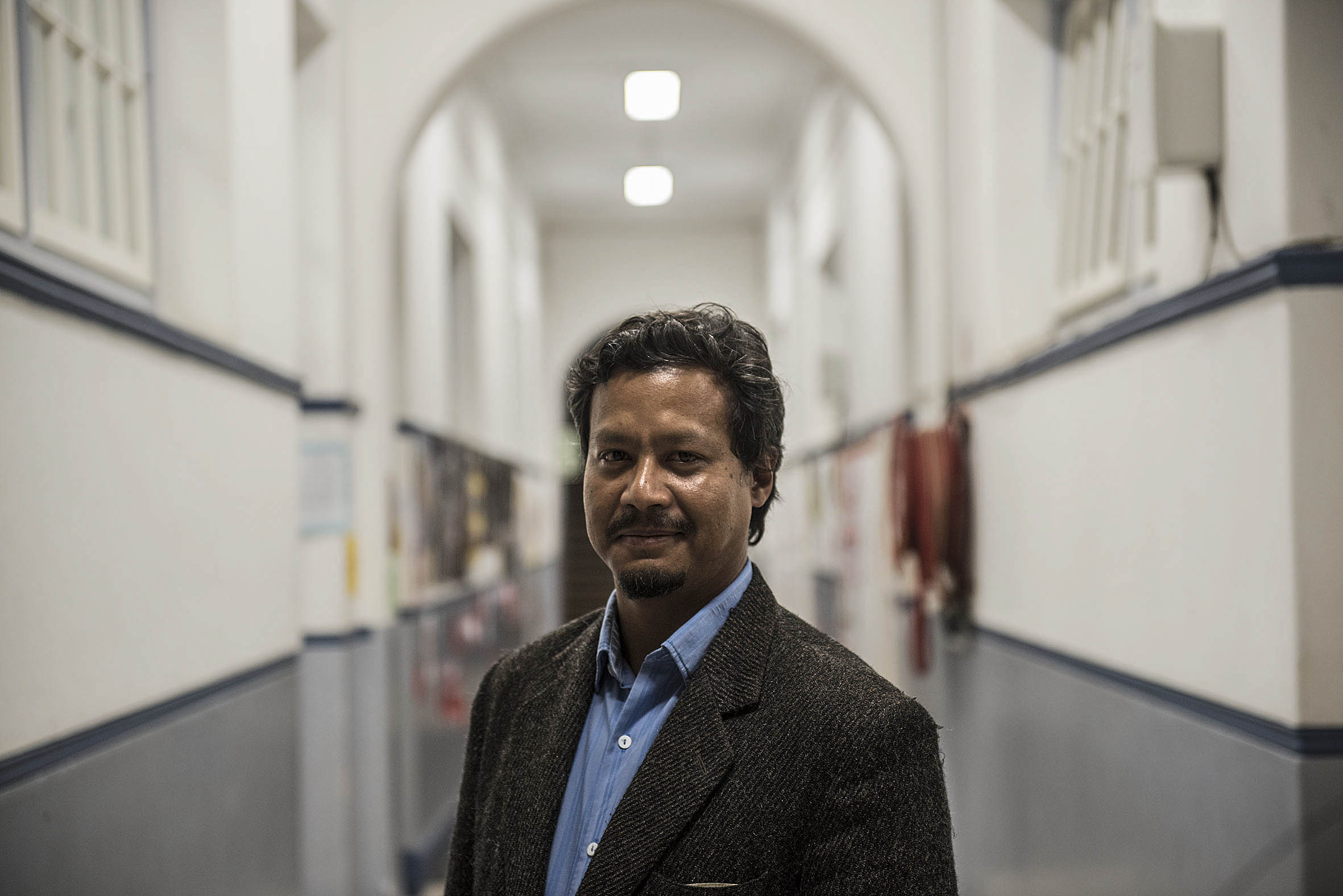 Observatory Civic Association chair Tauriq Jenkins says citizens must unite to protect their heritage.
Jenkins describes how, in 2017, the OCA was in effect "hijacked", and the small organisation made news. At the OCA annual general meeting in 2017, new representatives were elected, but something seemed amiss at the meeting, he says.
Three property developers were elected into key positions, leaving residents stunned. An internal investigation found that 30% of the vote was from people whose addresses and contact details were either falsified or not given at all.
One of the private developers elected was not a resident, the investigation found.
For Jenkins, that election — which was subsequently nullified in a vote by residents — was a strategic move by developers after the OCA blocked many developments in the area. "They pretty much elected themselves into key positions and it was a civic capture." Now, Jenkins realises the need for unity across civics in all areas of Cape Town. In January, with concerns rising about private development in neighbourhoods close to the city centre, a meeting was called by the OCA and other organisations to discuss the "state of the civics". Representatives from Bo-Kaap and Sea Point attended this meeting in a show of solidarity. "We have no choice but to unify in order to protect our heritage," Jenkins said this week.
Isa Jacobson, a Sea Point resident and founder of the community-based organisation, Sea Point for All, was one of the residents who sat in on a robust discussion about civic activism. For Jacobson, Sea Point has already been captured. At a heated annual general meeting in 2018, residents addressed the conflict of interest between private developers sitting on the Sea Point, Fresnaye, Bantry Bay Ratepayers and Residents Association and the body's duty to represent community interests.
Despite these issues being raised, Marco van Embden and Paul Berman, two people who work in the development industry, were nevertheless re-elected as leaders of the residents association. Van Embden, the chair of the residents association, is also the chair of property developer Blok and Berman is the chief executive of the Berman Bros Property company, which has developments in Sea Point.
"It says a lot about our community [that they were re-elected]. I realised in the cry for social housing just how nimby [not in my backyard] our neighbourhood is," says Jacobson.
Lucy Graham, an outspoken resident, agrees that the community is not always in favour of transformation.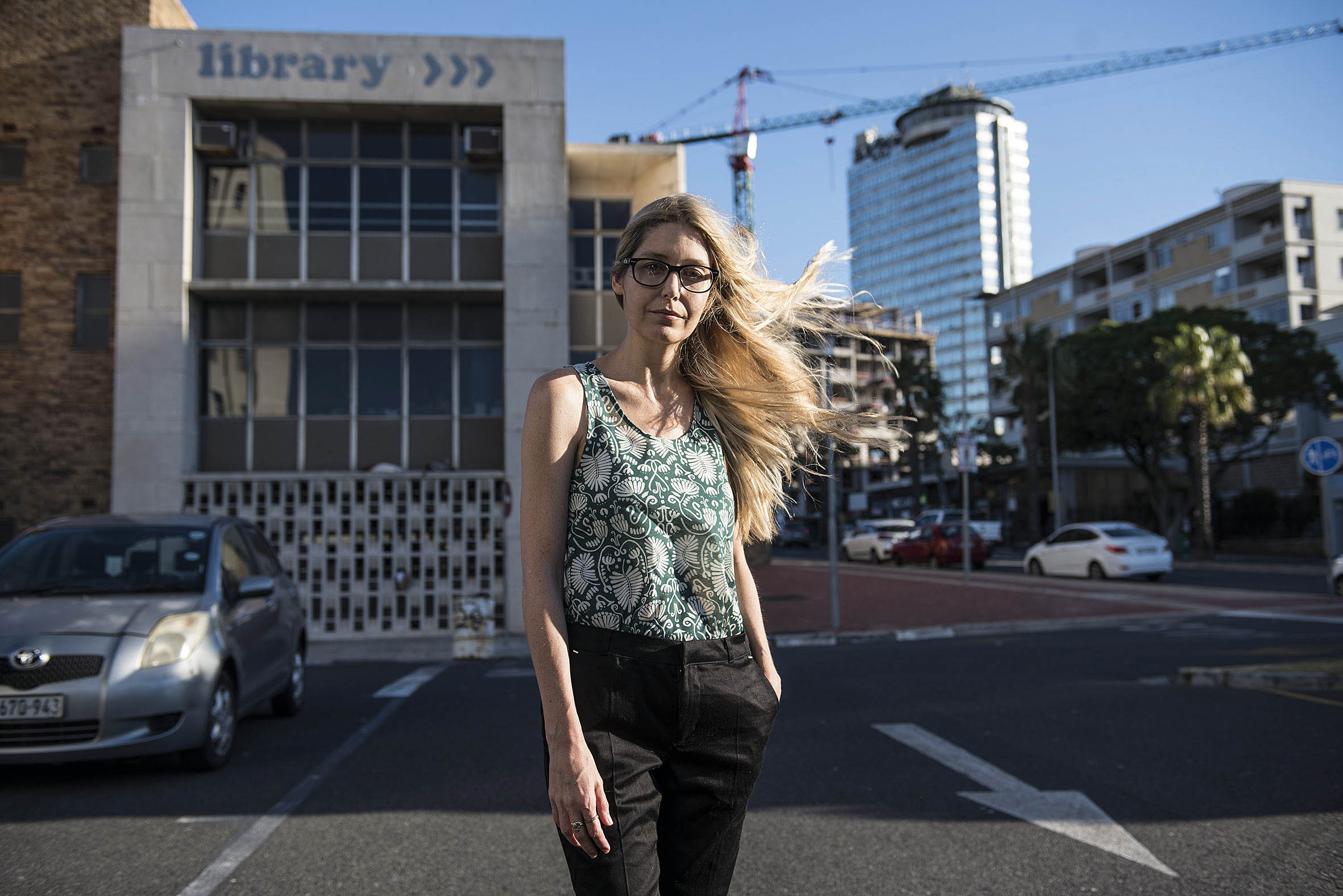 Sea Point resident Lucy Graham believes that development should accommodate disadvantaged communities in the area
But the Sea Point, Fresnaye, Bantry Bay Ratepayers and Residents Association has denied that it is captured, saying its representatives were elected by residents.
The issues in Sea Point are linked to the ongoing court battles and protests in Bo-Kaap. Residents in the area are fighting a case against Blok, which is developing residential and commercial units in Lion Street.
"What has happened in Sea Point, they want to happen in Bo-Kaap. But Bo-Kaap discovered it in time and for that reason it wasn't easy to capture the community," says Fowzia Achmat, the vice-chairperson of the Bo-Kaap ratepayers' organisation.
Jacobson says: "We all realise we need to band together because we have a city that is not looking after us."